23 Dessert Recipes to Drop Fat
5 step approach to transforming your life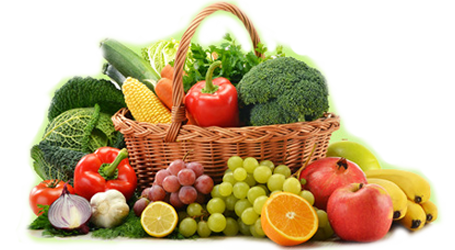 Take charge of your Body, Mind, & Spirit. Personal Power
Training provides the ste by step customized programs to
fit your lifestyle needs. Please take the survey so we can
optimize our program around you and your needs.
Eating more fat goes against everything that the nutritionists and the government says. Carbohydrates are touted as the prime source of calories, and as such is found in greatly exaggerated amounts in typical diets around the world, especially in the US. Fats, on the...
read more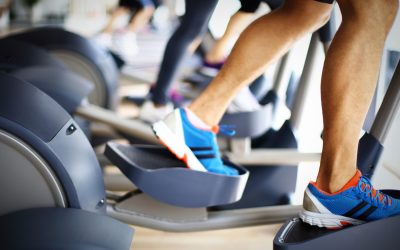 Jumping Rope Jumping rope provides a number of health benefits: not only is it a great cardiovascular exercise that burns calories and fat, but it also develops good coordination between the hands and feet, as well as rhythm (muscle coordination). The greatest thing...
read more
The higher the intensity of a work out appears to correspond with the amount of calories burned during a given workout. This is important because a high intensity cardio workout may take half as long as a low intensity workout to accomplish the same (calories burned)...
read more