5 step approach to transforming your life
Take charge of your Body, Mind, & Spirit. Personal Power
Training provides the ste by step customized programs to
fit your lifestyle needs. Please take the survey so we can
optimize our program around you and your needs.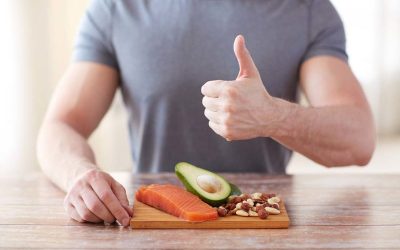 Gaining muscle does not involve just going to the gym regularly and lifting heavy weights. That is one part of the equation - but an equally important part is making sure you have a good diet. A few pointers for a good muscle building diet are: 1. Eat protein, protein...
read more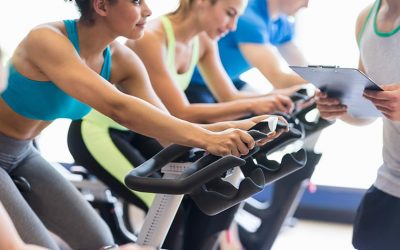 Do you find getting on the stationary bike for a workout to be somewhat of a drag sometimes? I mean you sit and pedal, not all that exciting is it? Oh sure, you can change the difficulty so you have to pedal harder, and you may be able to glimpse a nearby video...
read more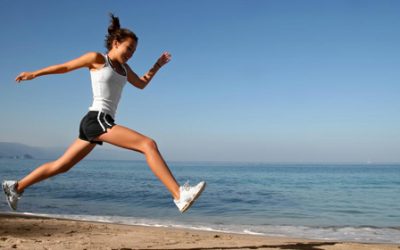 The number one killer lurking in the modern world is none other than cardiovascular disease. The main causes for cardiovascular diseases are a sedentary lifestyle, and the consumption of unhealthy, fast food. Cardiovascular diseases are called silent killers as there...
read more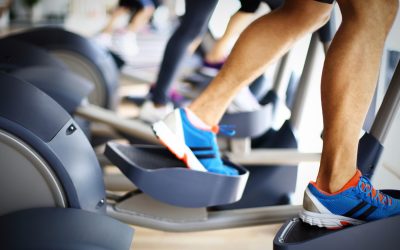 Jumping Rope Jumping rope provides a number of health benefits: not only is it a great cardiovascular exercise that burns calories and fat, but it also develops good coordination between the hands and feet, as well as rhythm (muscle coordination). The greatest thing...
read more