23 Dessert Recipes to Drop Fat
5 step approach to transforming your life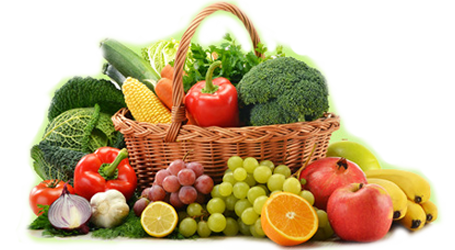 Take charge of your Body, Mind, & Spirit. Personal Power
Training provides the ste by step customized programs to
fit your lifestyle needs. Please take the survey so we can
optimize our program around you and your needs.
You visit the supermarket today, and you'll find literally hundreds of possible food choices for your week's meal plan. Since you are trying to live healthy, you look for whatever has "healthy" printed all over it. Some have it printed on the packaging, while others...
read more
No Results Found
The page you requested could not be found. Try refining your search, or use the navigation above to locate the post.