1/2 cup thinly sliced onions
2 cloves garlic, minced
1 Tbsp olive oil
1 pound mustard greens, washed and torn into large pieces
2 to 3 Tbsp  vegetable broth (vegetarian option)
1/4 teaspoon salt
1/4 teaspoon pepper
1/4 teaspoon dark sesame oil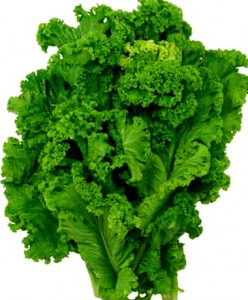 Preparation
In a large sauté pan, sauté onions in olive oil over medium heat until the onions begin to brown and caramelize, about 5 to 10 minutes.
Add the minced garlic and cook a minute more, until fragrant.
Add the mustard greens and broth and cook until the mustard greens are just barely wilted.
Toss with sesame oil. Season with salt and pepper.