What are the area of
your life you want
transformed today!
23 Dessert Recipes to Drop Fat
5 step approach to transforming your life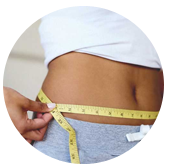 Clean Your
Gut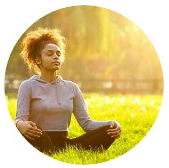 Get Your Mind
Right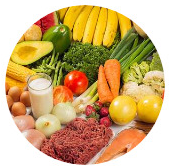 Optimize Your
Diet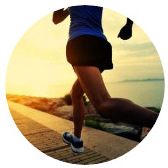 Get Moving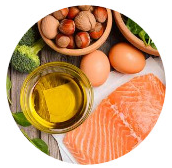 Supplement Your
body!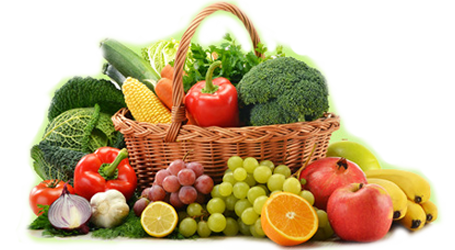 Take charge of your Body, Mind, & Spirit. Personal Power
Training provides the ste by step customized programs to
fit your lifestyle needs. Please take the survey so we can
optimize our program around you and your needs.
Here's a List of 5 Foods you must avoid to make it easier to shed fat, feel great, and be amazing. Wheat/Gluten: This food causes a lot of inflammation in the body that makes your body not able to do it's real job and affects your ability to shed fat. Avoid...
read more
If you want an amazing body and to be super healthy it's pretty simple. Here are some basic things you can do to achieve all this. 1st eat more veggies 2nd eat more healthy fats (this will give your body better energy and help you lose fat) 3rd eat high quality foods...
read more
No Results Found
The page you requested could not be found. Try refining your search, or use the navigation above to locate the post.