This is something that we all should want because it adds to our profession and clients will feel more safe they are seeing a quality professional personal trainers with licenses, degrees, and certifications.
The only people who may get upset about this is those personal trainers that are causing us a bad name in the first places.
don't have degrees
may or may not be certified
undercut the market
cause more injuries and harm to clients
don't understand how the body functions and works
gives bad and incorrect advice
these are just the few things that just stand out.  You wouldn't hire  a Dr. That doesn't have a Medical Degree? why would you hire a personal trainer that has no credentials just because they workout and have a nice body? Probably not the best decision when wanting to hire a personal trainer.
We should require degrees, certifications, ect for people in charge of helping us areas of our cardiovascular, nervous, muscular systems. Help me in this fight let's change the world and demand for excellence in our profession in Personal Training.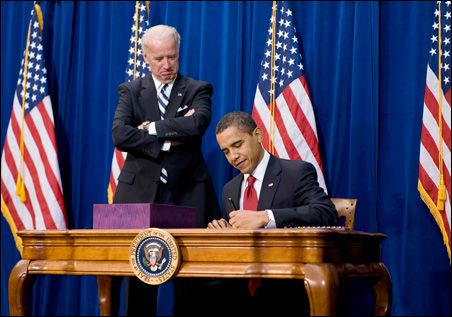 Read the bill below. help me create one and fight for me for this same bill in Arizona.
State Senate Passes Calderon's Consumer Protection Bill Friday, April 24, 2009 at 12:30 AM
SACRAMENTO – Today, the State Senate approved legislation by Senator Ron Calderon (D – Montebello) that will protect consumers who hire personal trainers to achieve their fitness goals.  (Calderon) defines what it means to be a personal trainer in the State of California and establishes minimum training and education requirements for personal trainers.
"I was amazed that virtually anyone can all themselves a personal trainer, regardless of their education or lack thereof", said Senator Calderon. "The implications of having no requirements for this profession are frightening.  People who train improperly can be injured for life."
Indeed, a recent study of personal trainers by University of CA Los Angeles found rampant incompetence in the fitness training profession. This is especially true for special needs populations such as people with pre-existing injuries or obesity. The study determined that amount of questions the trainers correctly answered was directly linked to their level of education and/or reputable accreditation.
A recent article in Women's Fitness Magazine focused on the dangers of improper training. Senator quoted the article as saying "Trainers don't need to meet any federal or state requirements. Even the woman who waxes your upper lip may have had more training–and she is certainly subject to more legal oversight–than the one who pushes your cardiovascular, muscular, and nervous systems."
It is difficult to know the true number of injuries cause by improper training each year in California. Because the Department of Consumer Affairs does not regulate the fitness industry, they do not track complaints. "What we do know is that inadequate education results in incompetent trainers, which then leads to unnecessary injuries," said Senator Calderon. "We can, and should, do more to protect consumers and SB 374 does just that."
SB 374 passed off the Senate floor with a 22-13 vote today and is now headed to the Assembly.
Contact: Rocky Rushing
(916) 651-4030